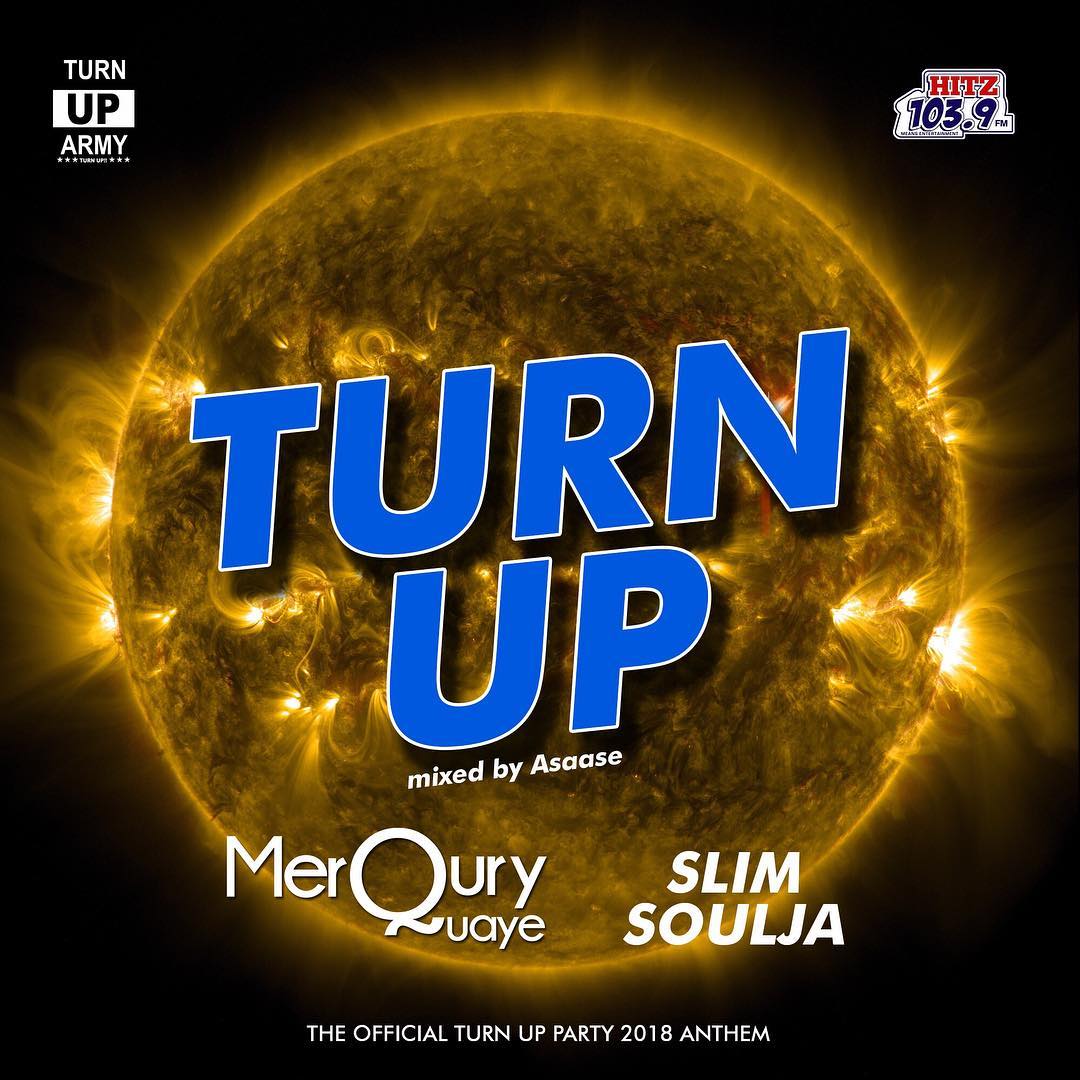 Ghanaians who have followed Merqury Quaye closely for years now have been thrown into total confusion after he premiered his new song entitled Turn Up on his Cruise Control on Thursday.
The controversy sparks from the doubt that Merqury could rap or sing in TWI, a local dialect spoken by Ashantis. Interestingly, the Turn Up General is heard saying 'Meeko manim, mop3 s3 mo sign me ye s3 Zylofon', which means 'I'm making progress and you want to sign me like Zylofon'.
Fans of Merqury Quaye have received these lines with a mixture of surprise and excitement as they least expected him to get the diction right after struggling countless times over words in the dialect over the years on radio.
The song has since its release been spreading like wild fire as anyone who receives the news wants to hear the lines from the hypeman himself.
The hypeman is expected to perform live at the 2018 edition of HITZ FM Turn Up Party holding at the Junction Mall on December 24 before over 15,000 fans.